Phelps explodes for 51 as Phoenix crushes NLEX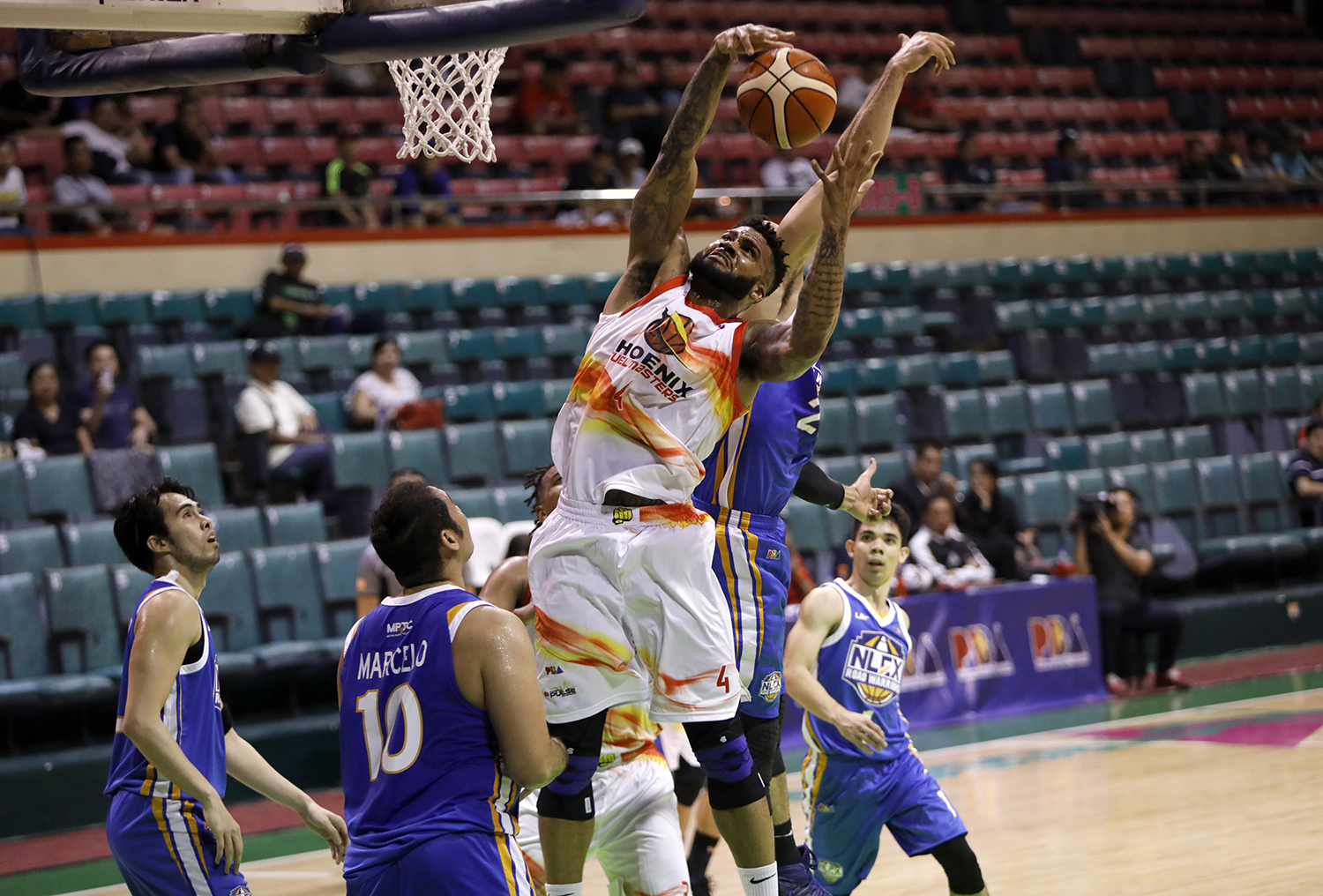 Eugene Phelps was unstoppable and Phoenix steamrolled NLEX, 123-97, in the 2018 PBA Governors' Cup Wednesday at Cuneta Astrodome in Pasay City.
Phelps unleashed a season-high 51 points, two shy of his personal best in the PBA, on an efficient 21-of-31 shooting from the field and 20 rebounds.
"Good bounce back win for us because our last game against Ginebra it was just a one-possession game. I just told them not to lose two in a row," said Phoenix head coach Louie Alas, who is celebrating his 55th birthday.
The Fuel Masters trailed by two at the 5:12 mark of the first quarter before outscoring the Road Warriors, 58-18, for the remainder of the first half.
They took a 71-33 halftime lead behind Phelph's 28 points in the first two quarters before extending it to as high as 41, 76-35, early in the third period.
"I did not expect us to win that much. I expected a very close game because NLEX is also coming off a loss," Alas said.
Calvin Abueva added 17 points and seven rebounds while Matthew Wright had 10 points and seven assists for Phoenix, which upped its mark to 6-2.
Aaron Fuller led NLEX (4-4) with 38 points and 14 rebounds.
Subscribe to INQUIRER PLUS to get access to The Philippine Daily Inquirer & other 70+ titles, share up to 5 gadgets, listen to the news, download as early as 4am & share articles on social media. Call 896 6000.